Published February 2020​​​​​​​
Driivz is an operating system for global electric vehicle charging. The EV market is moving incredibly fast and getting increasingly crowded, so they needed to modernise their dated identity to been seen as a #1 global market leader. 
I worked with Life Size Media to launch a rebrand, website and overhaul of their current communications.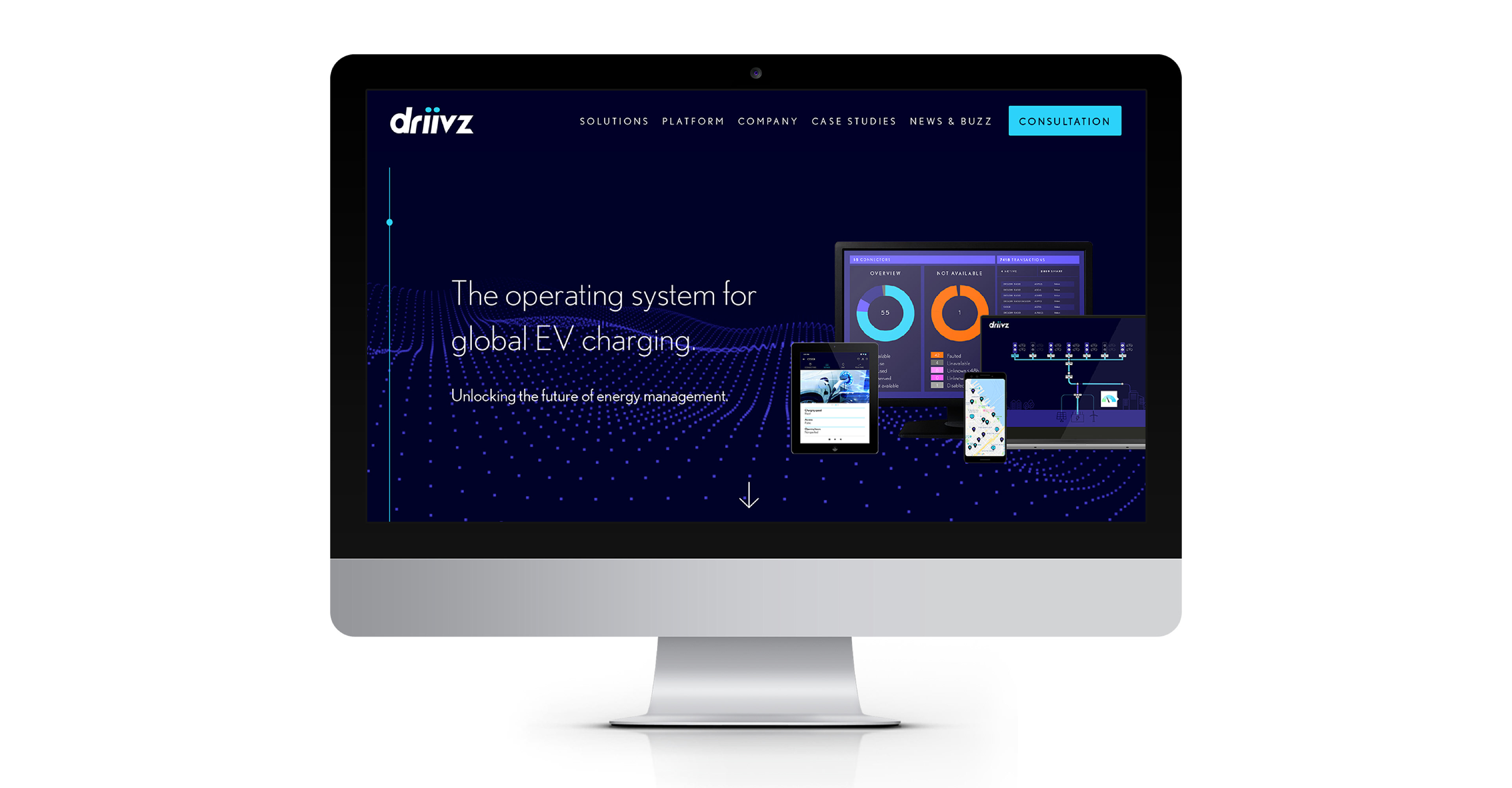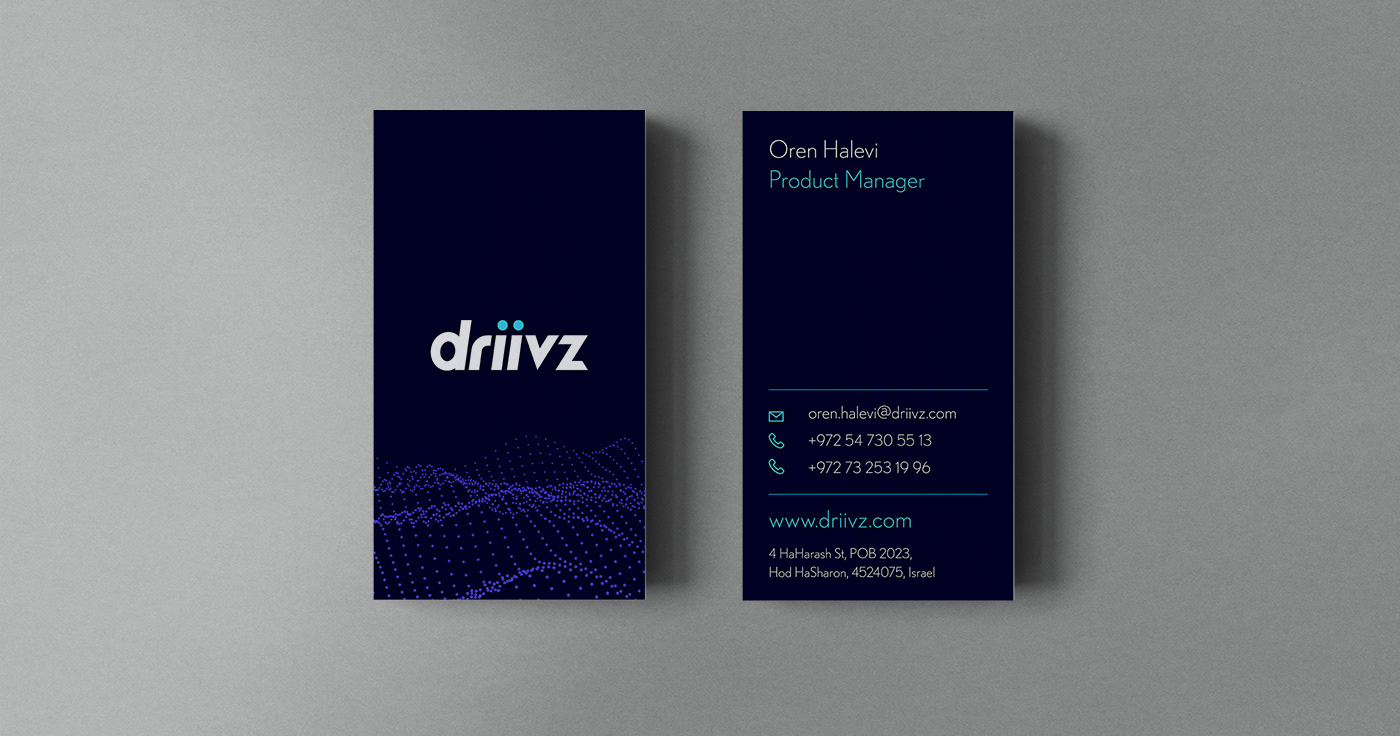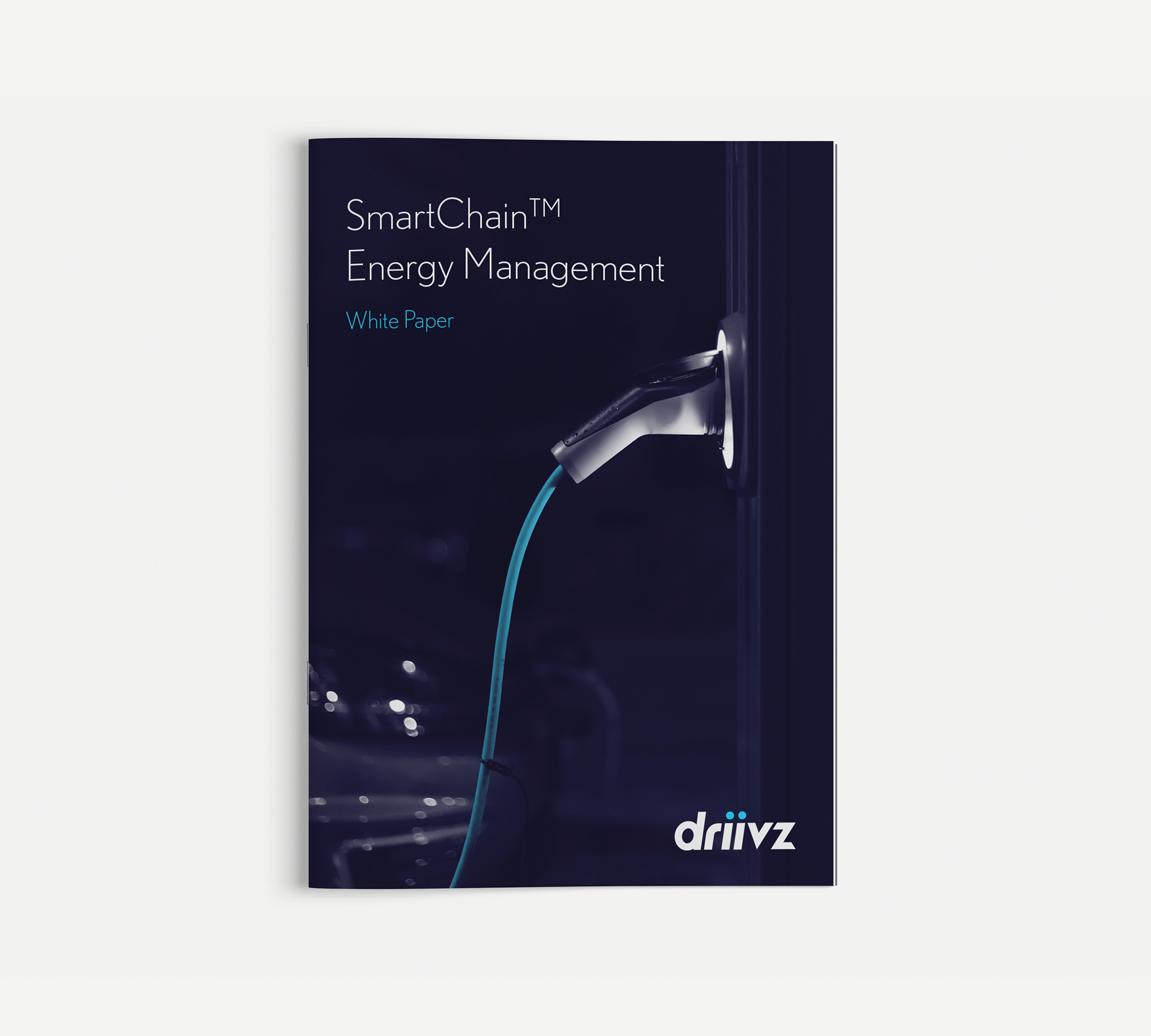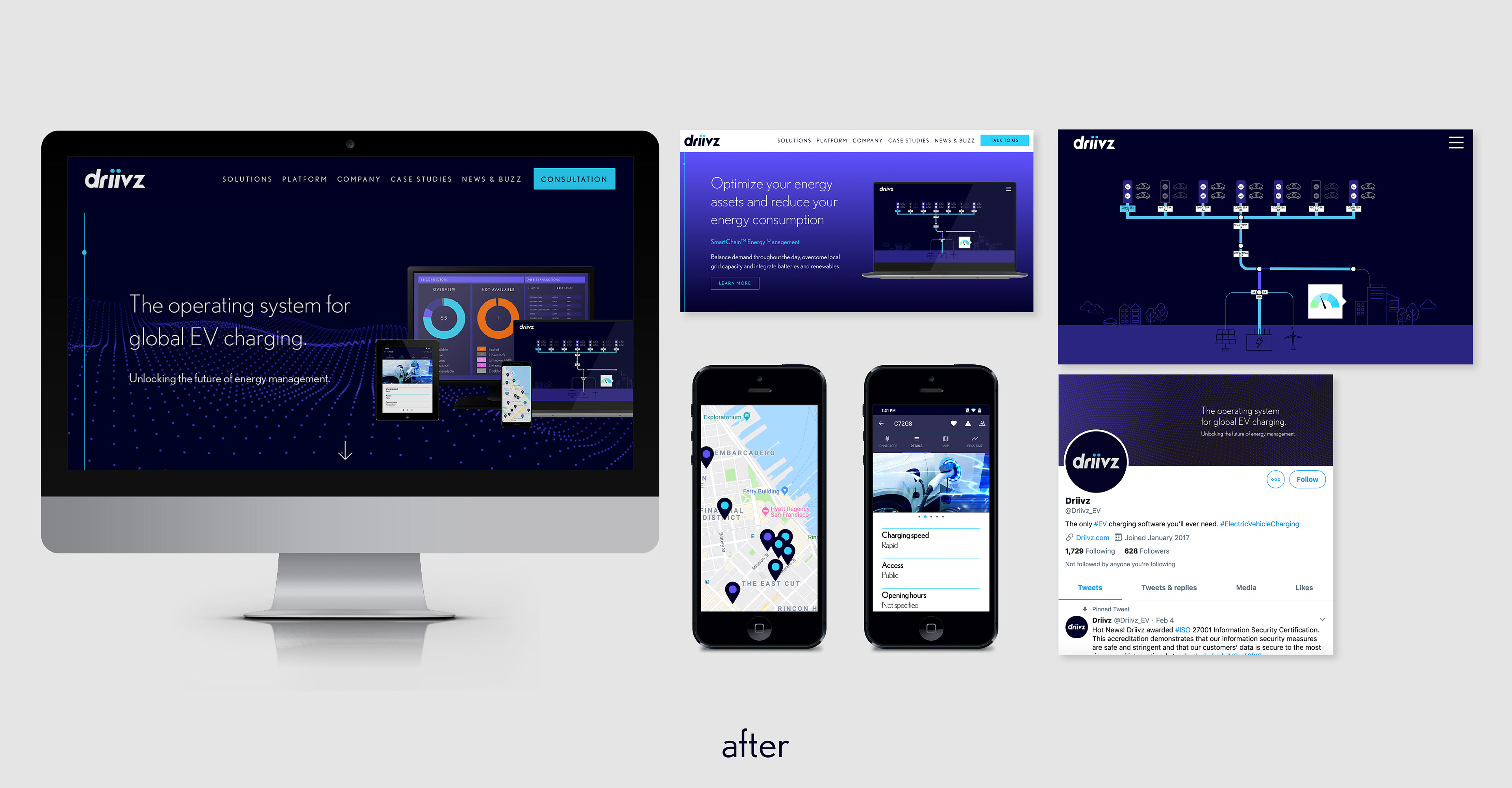 "Heather is one of the best designers we've worked with at Life Size. She has worked with us on numerous projects and campaigns, and each one she just 'gets' incredibly quickly. Her creative interpretations are exactly what we look for in a designer and she has a great work ethic: efficient, communicative, assertive. She is highly proficient at print and digital and has always provided helpful support to us, even when it's not in her actual remit! Her dedication to ethical/green causes is also a massive plus, as she understands the landscape our clients work in. Would highly recommend working with Heather and hope to do so in the future"
Adam Brady
Head of Campaigns, Life Size Media