BRIEF: 

Communicate Danone's approach to sustainability within their baby food division to employees and the public
RESPONSE:
A brand that's fresh and friendly, and a toolkit for employees about how to activate it in their own communications. 
I created the 'Growing Healthy' brand whilst working at Futerra. Toolkit copywriting by the brilliant Roshni Goyate.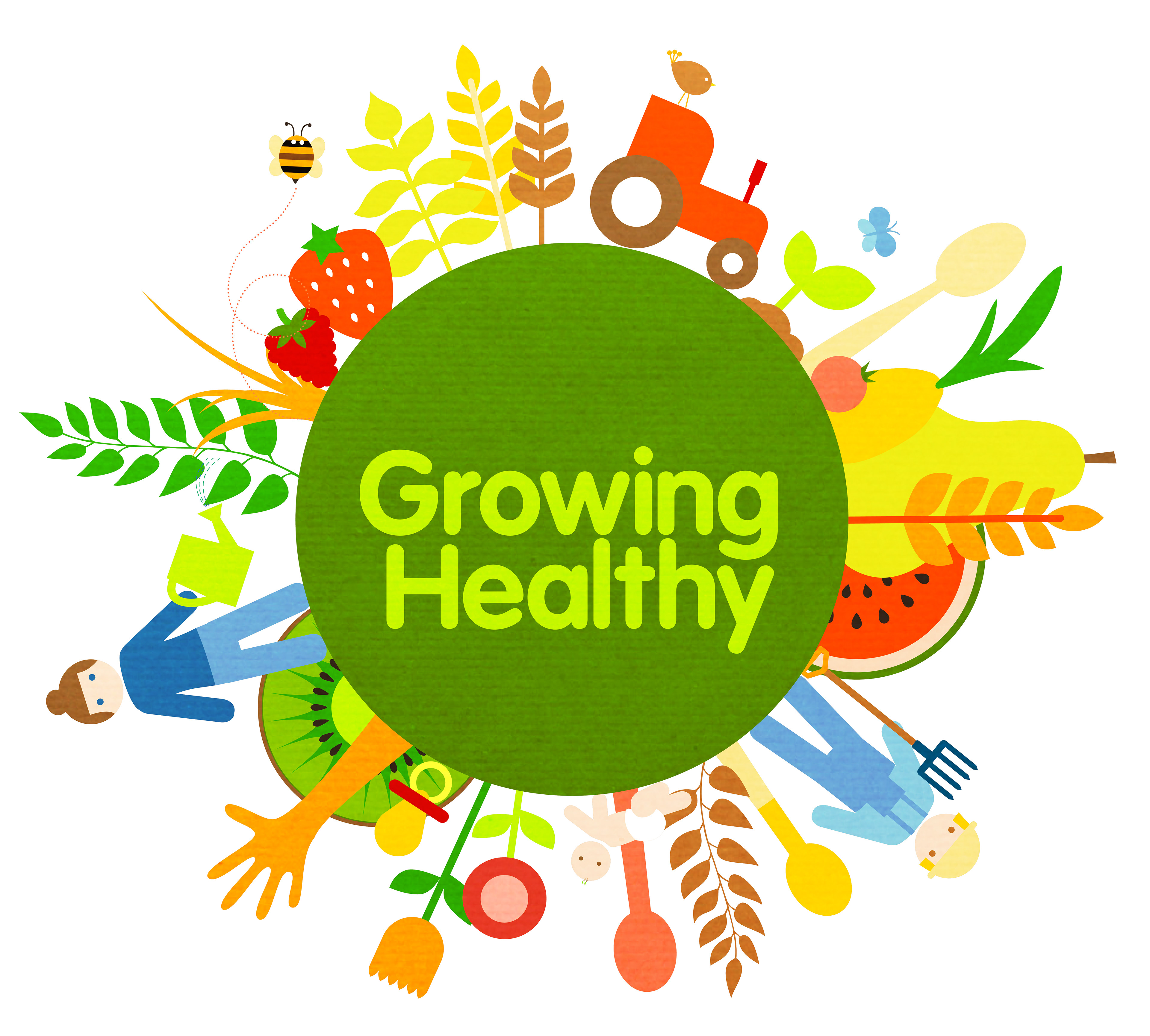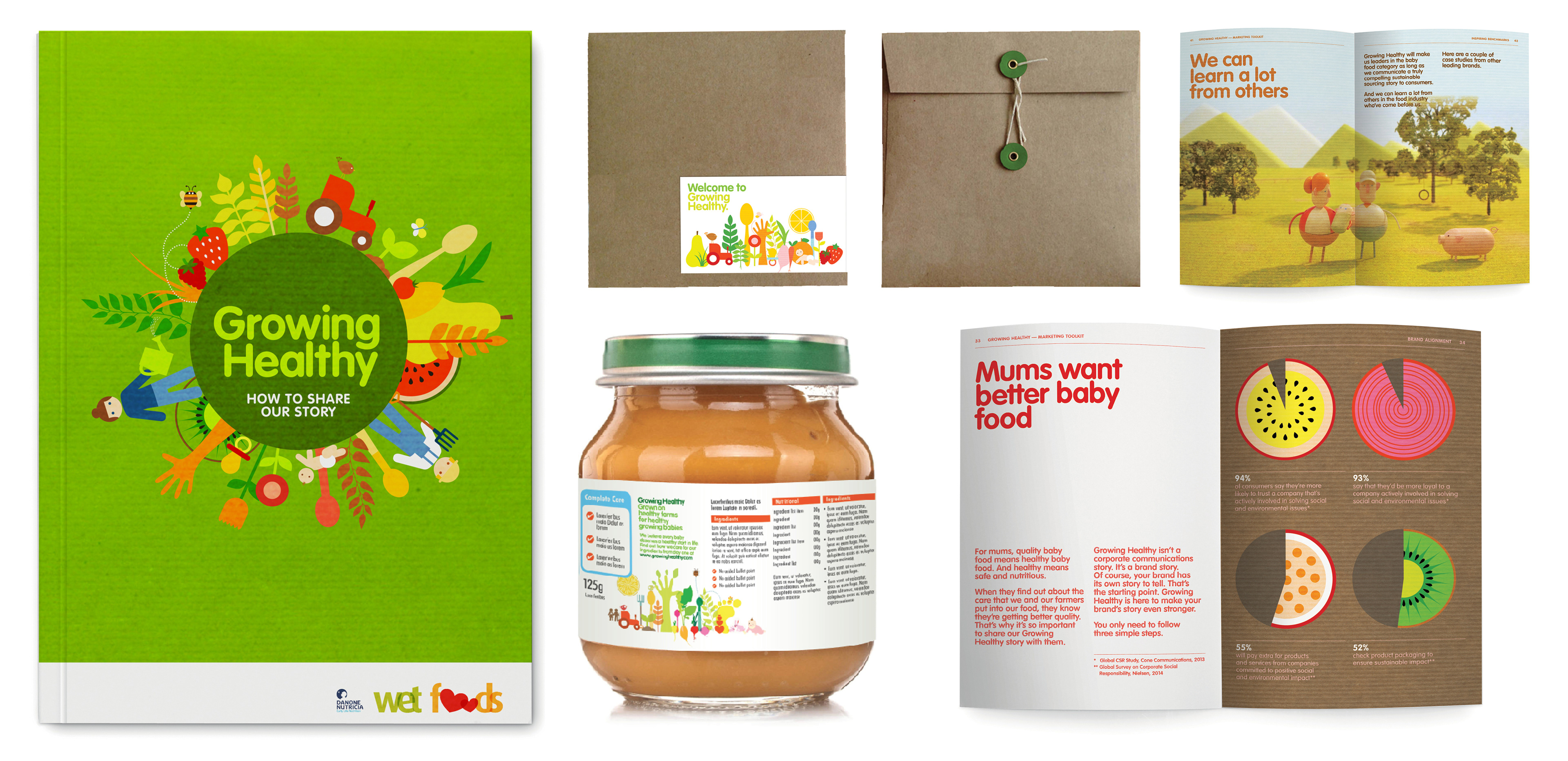 I created the illustrations and helped storyboard the 'Growing Healthy' animation, which was produced by Dog & Rabbit